Roof Repair in Indianola & Des Moines IA
SCHEDULE ROOF REPAIR SERVICES IN INDIANOLA OR DES MOINES, IA AND THROUGHOUT CENTRAL AND SOUTHERN IOWA
When your roof is damaged, you just want it to be back to normal as soon as possible. Haus Roofing and Construction Services provide roof repair services for all types of roofs in Indianola and Des Moines, IA. We can inspect your roof and identify damaged areas. Then, our team will make every effort to restore your roof within the day so you don't have to worry about additional damage.
Call us at 515-961-7180 for prompt roof repair services.
The Value of Prompt Repair
It's critical to bring in a professional roofer right away to repair any damage that has occurred so the problem doesn't get worse – and more expensive to fix. If you sit around for too long knowing the roof is damaged but not taking action, you might end up with a major problem on your hands. There is no reason to let things escalate when you can simply reach out to Haus Roofing and have our team make the necessary repairs right away. 
Water is the main enemy when talking about roof damage and you never quite know when it is going to rain in Iowa. Sure, we could enjoy a nice stretch of dry weather – but we could also have a storm roll in that drops a ton of water and exposes your damaged roof as a major weakness for the health of your building. Don't roll the dice on having Mother Nature cooperate and wind up getting burned in the end.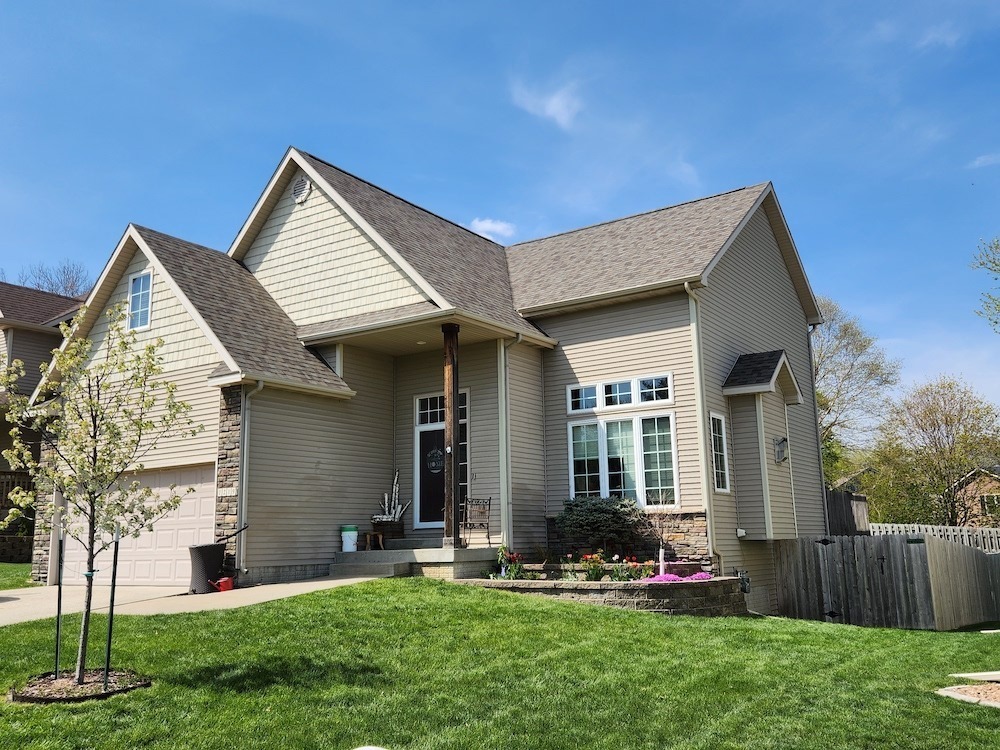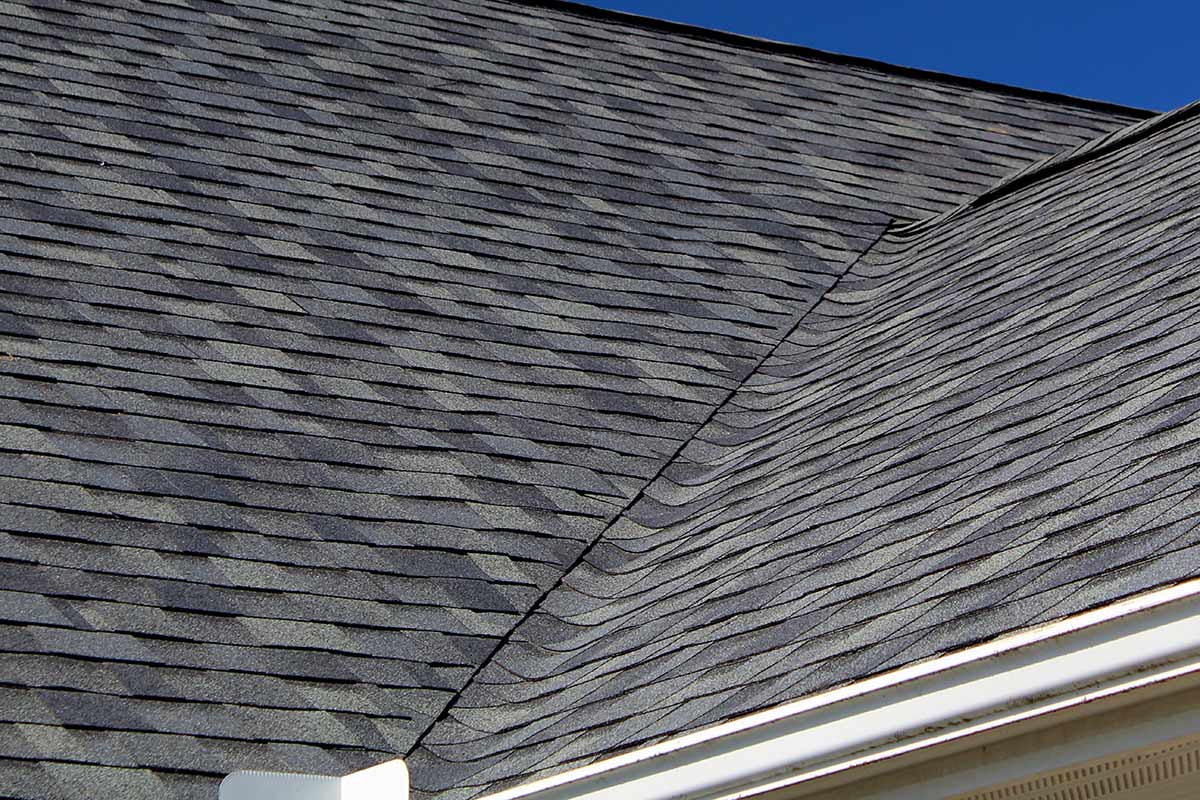 We Can Work Directly With Your Insurance Company for Roof Repair Claims
The process isn't always easy when it comes to storm damage roof repair work. Dealing with your insurance company can cause significant delays, putting your home at risk. That's why Haus Roofing and Construction Services works directly with insurance companies and can help you by:
Giving your insurance provider a damage assessment to help you get fair compensation. A professional assessment created by our team is going to be more accurate than the alternatives, and we can stand up for you with the insurance company if they are trying to offer less than what is fair for the repairs required. 
Helping you through the claims process so you don't make any mistakes. The insurance claims process can be intimidating, especially if this is your first time. We've gone through the process countless times on behalf of our many satisfied clients, so we'll take the lead and make sure all bases are covered. 
Speaking with your insurance adjuster to help make the process as quick as possible. You probably can't put the rest of your life on hold just to deal with an insurance claim, and when you work with Haus Roofing, you won't have to. We'll take those calls on your behalf so you can get back to your normal life while your roof repair is in progress. 
Iowa is a great place to call home, but we are no strangers to some severe storms throughout the course of the year. So, you're not alone when extreme weather tears up your roof. Arrange for storm damage roof repair services by contacting your friendly neighbors at Haus Roofing and Construction Services today at 515-961-7180.
Picking the Right Roofing Contractor for Roof Repair
There are plenty of options for a roofing contractor that can complete a repair on your home or business in the greater Des Moines area. So, how do you choose the right one for your project? Here's the first key – don't shop only on price. Sure, you want a competitive rate for the job, but you also want to make sure it is done properly the first time. In addition to getting quotes to compare rates, also keep the following points in mind –
Experience. There is simply no substitute for experience in this business. With more than three decades to our credit, we have seen pretty much everything before, and we'll know how to overcome any challenges to deliver a quality finished product to our clients. 
Working with insurance. We'll talk more about this below, but a roofing company that is able to take the lead with your insurance company can go a long way towards reducing your burden and helping you to work through this process easily. 
Financing. If you need help paying for this project, it's nice to partner with a roofing contractor that has financing available so you can settle on terms that will allow you to get the job done now and pay over time.