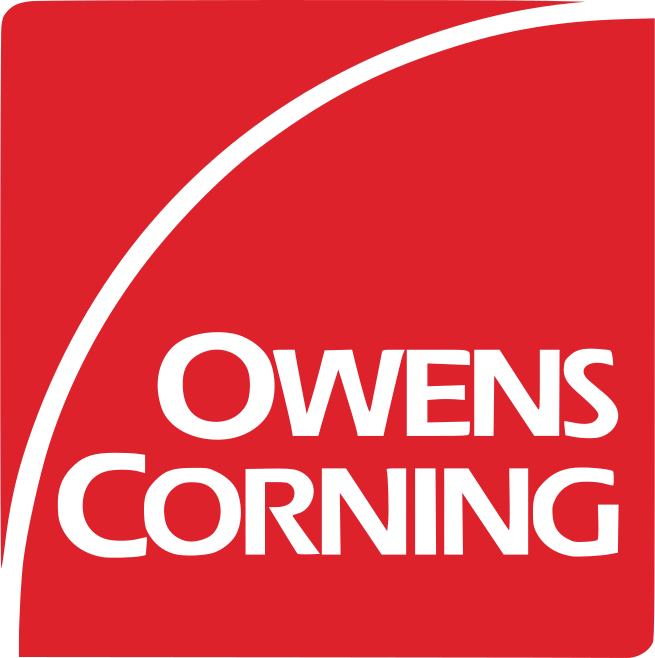 Trusted contractors. Proven products? We're the
calm

after the storm.
Your Storm Damage Checklist | Emergency Roof Repair
So you think you need a new roof. Don't worry. This helpful guide will walk you through everything you need to know —and everything you need to do — to make your roof replacement go as smoothly as possible.
NOTE: We recommend that you not climb on your roof. Especially after a storm, the roof structure may be weakened and shingles may be slippery. If you suspect roof damage, call a professional contractor you can trust to assist you with your assessment.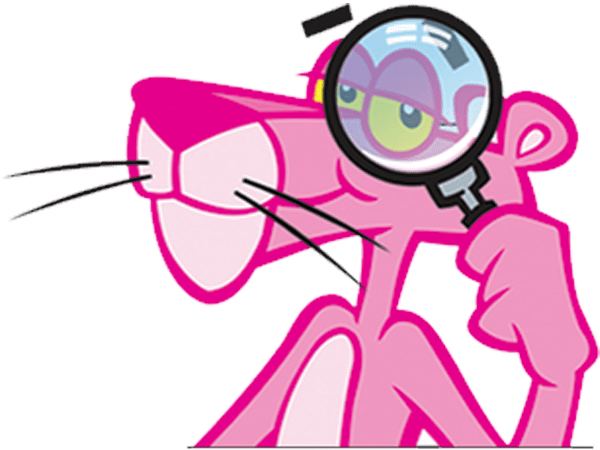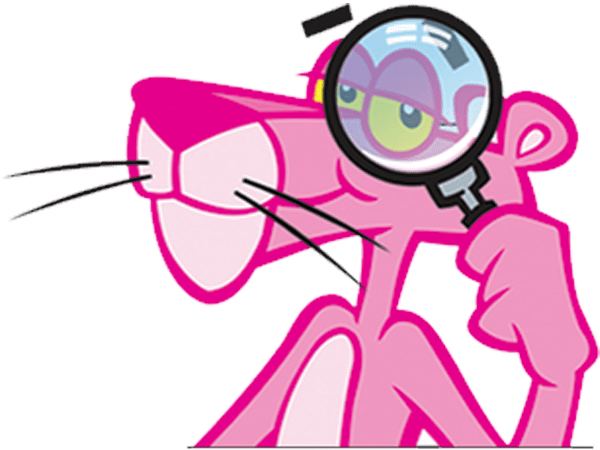 THE PINK PANTHER" & 1964 2014 Metro-GoIdwyn-Mayer Studios Inc All Rights Reserved.6 20J4 Owens Corning. All Rights Reserved.